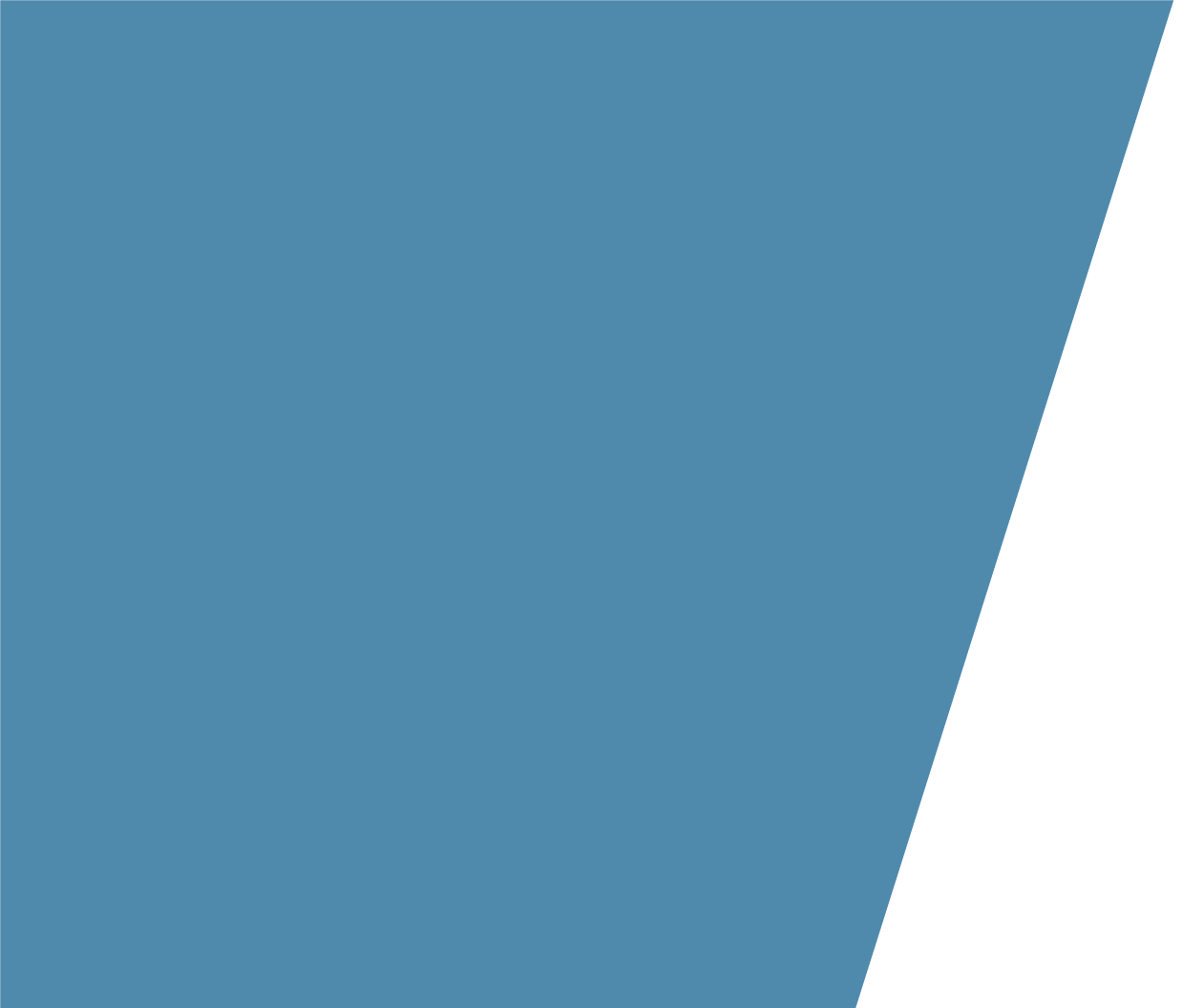 Technical Assistance. Emergency Service 24/7 Online Monitoring and Diagnosis. Commissioning and
Start-Up Projects. Process Automation. Integral Maintenance for
Industrial Plants. High Specialization Assistance and Technical Services







Drives and Automatic Control Services | AyCA
We are a Chilean company that provides highly specialized services and technical solutions, focused on critical equipment for our customers' production process.
Our technical team has a recognized experience in the areas of integral maintenance, as well as in highly specialized assistance and technical solutions.
Our standards and know-how in drive technologies, industrial control and process automation ensure a comprehensive, safe and quality service, with a compromise in the productive objectives of our clients.